We're Here For All Families
For almost 40-years, we have provided persons with intellectual and developmental disabilities with comfortable and safe home environments. Our priority is to empower our individuals to live independently, integrate into their community and achieve their personal goals.
Our adult residential facilities are located in established, charming neighborhoods within Southern California. Each home is staffed with caring, patient and skilled direct support professionals who strive to fulfill the unique needs of the individuals they serve.
Making a difference in the lives of others
Learn more about how we can CARE for your loved one.
Want to make a difference in the lives of others?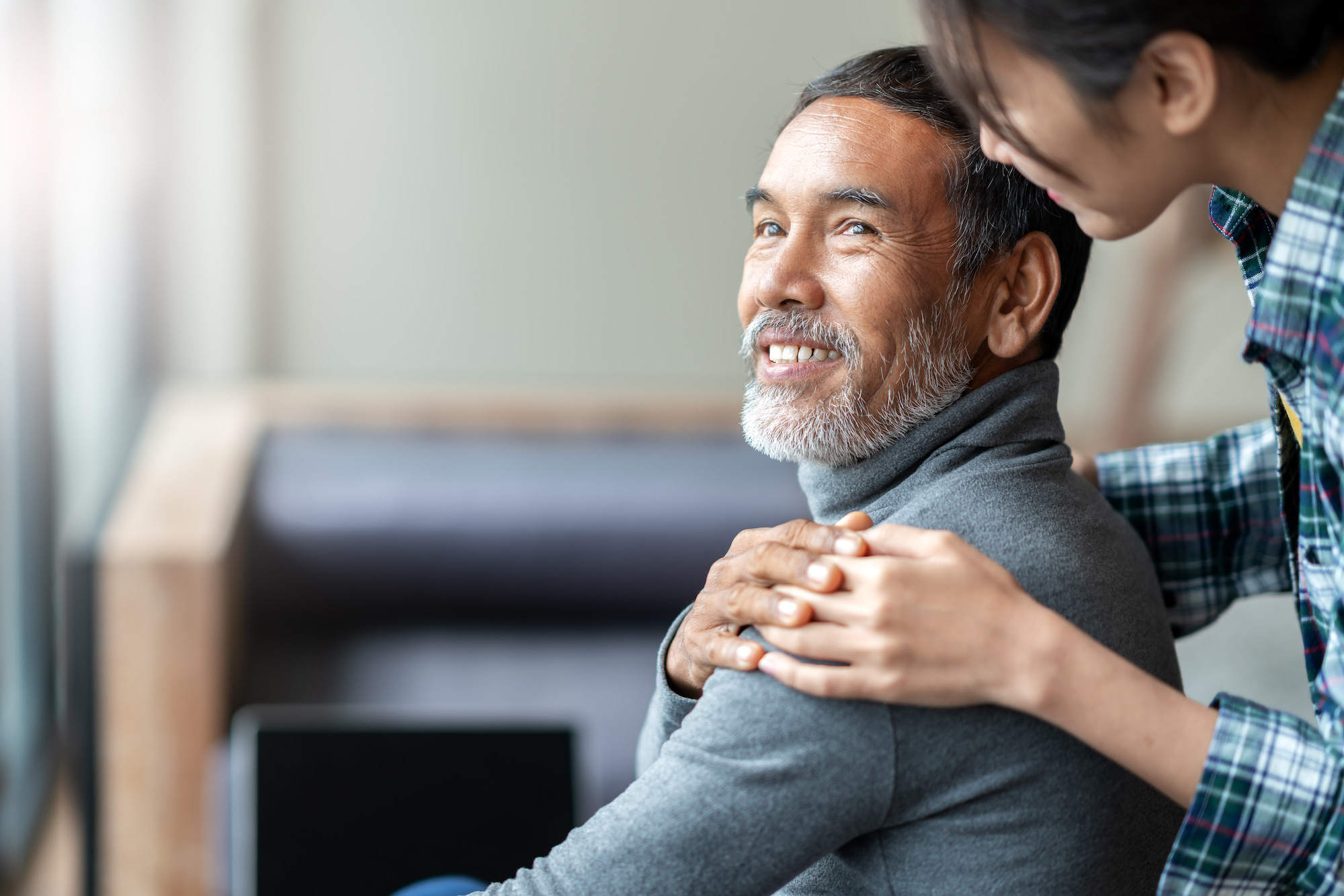 Our Individuals Can Look Forward To:
Integration into the community
Assistance with daily tasks
Nutritious, home-cooked meals
Recreation & Entertainment
Transportation for errands or appointments
Medical & behavioral support
Clean, peaceful home environments
We Also Provide Training In The Areas Of:
Interpersonal communication
Personal Hygiene
Problem-solving skills