Our Independent Living Services (ILS) program provides personal development training to persons with intellectual and developmental disabilities who reside with family or on their own. These instructional programs are designed to reflect an Individual's cultural background, along with life and language preferences. Our goal is to empower the Individuals we serve to be as self-reliant as possible.
The ILS program instructors listen to what each Individual wants and develop instruction to support their desires or dreams. We promote a circle of support that includes family, friends, neighbors, and other community members.
Making a difference in the lives of others
Learn more about how we can CARE for your loved one.
Want to make a difference in the lives of others?
"I like everything!! I like all the people with whom I work and the administration of the program."
– Juan V.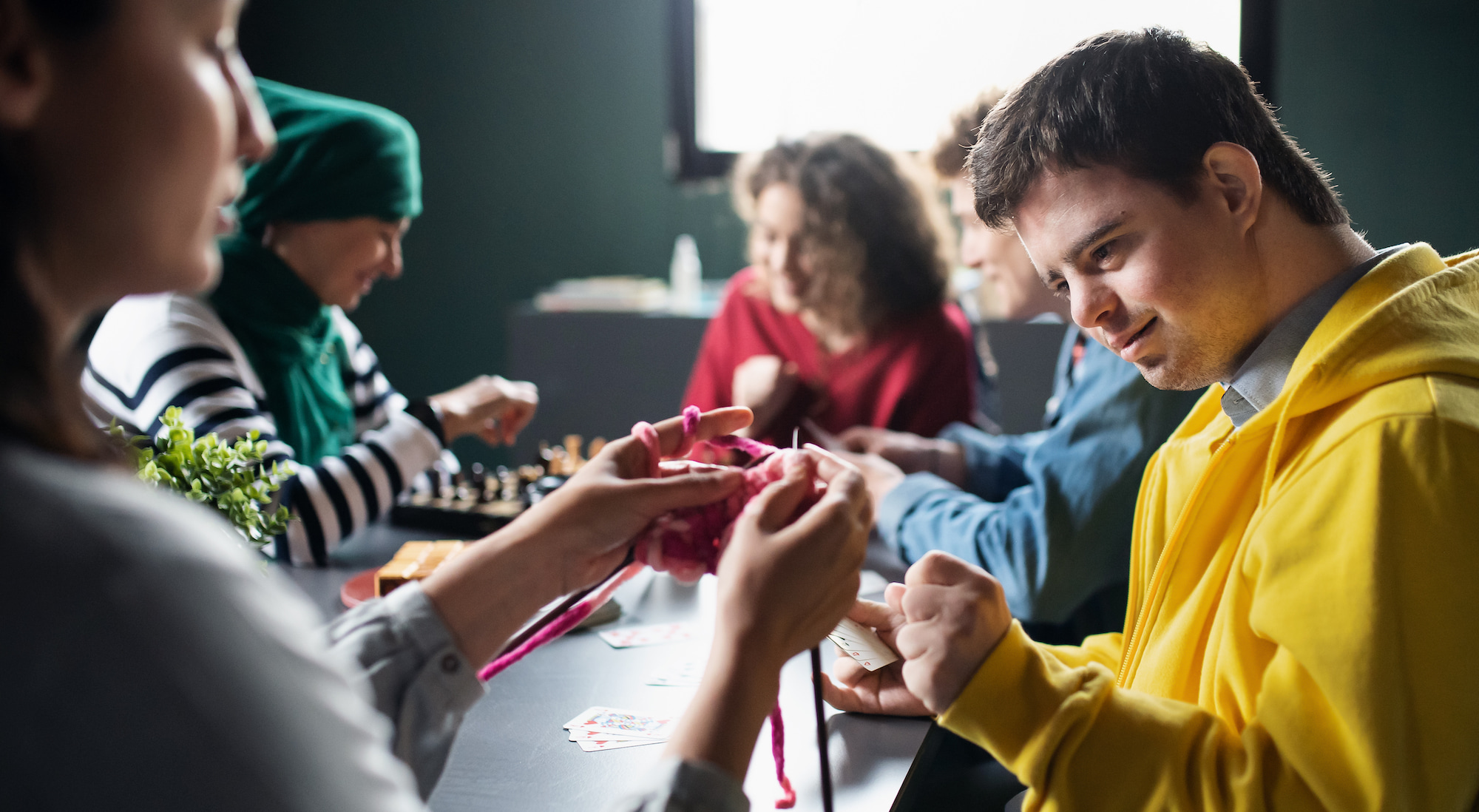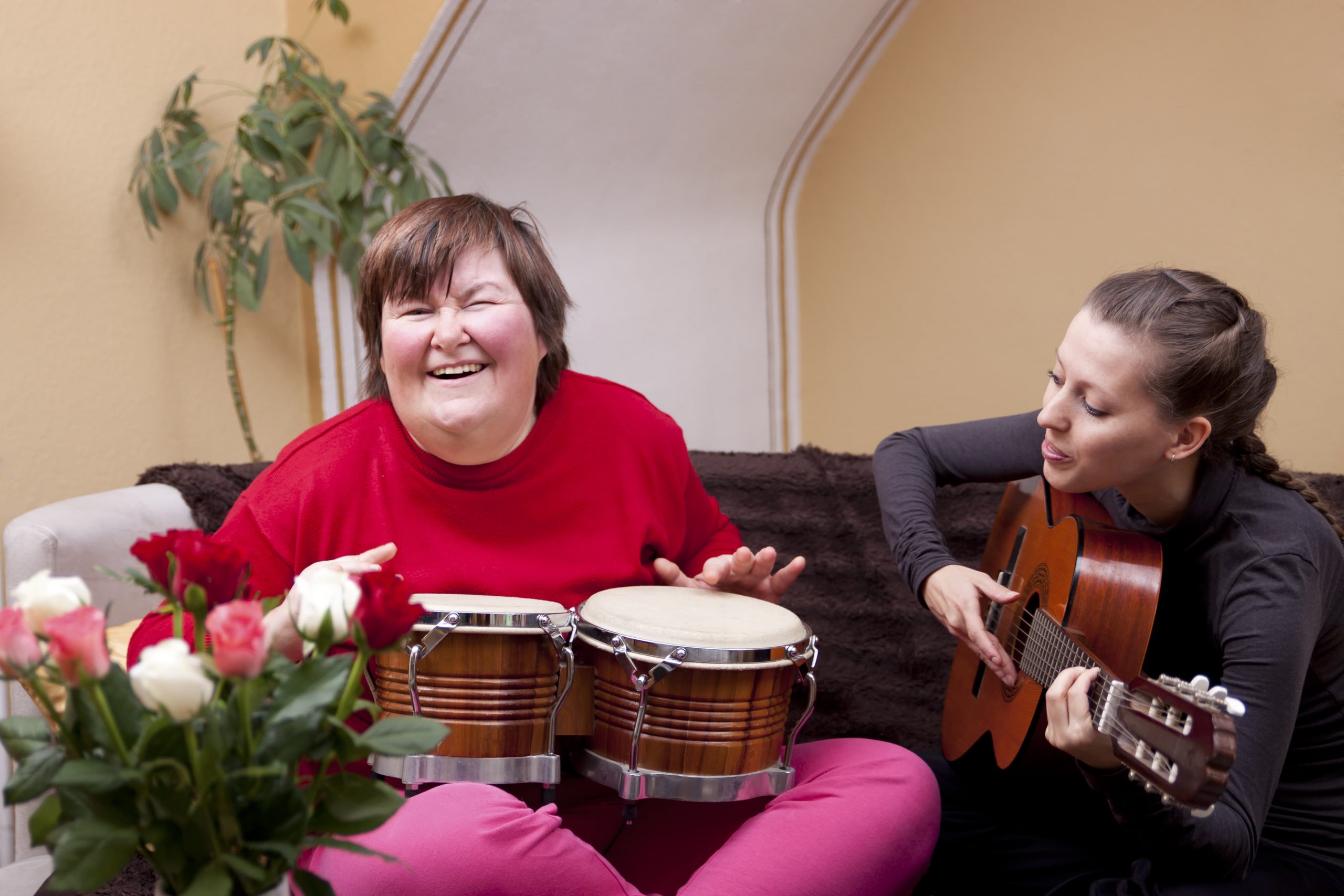 Independent Living Services that Individuals can choose:
Discovery into personal interests and hobbies
Assistive technology and adaptive equipment
Developing menus, shopping and cooking
Training on how to make your dollar stretch
Clean and healthy home maintenance practices
Safety awareness and emergency preparedness
Mobility training on public transportation
And many more options!