Our Supported Living Services (SLS) program works with adults who have intellectual and developmental disabilities and wish to live in their own homes. With our caring and professional staff, we help these individuals create a personalized home environment, set their own routines and work towards creating a safe home and community experience. We encourage and support building strong partnerships with family, friends, neighbors, and other community members.
Supported Living Services are offered as needed with the flexibility required to meet a person's changing needs over time.
Making a difference in the lives of others
Learn more about how we can CARE for your loved one.
Want to make a difference in the lives of others?
"I like that [SLS] helps me pay my rent, and I like that they helped me find my new home."
– Dean B., SLS Program Participant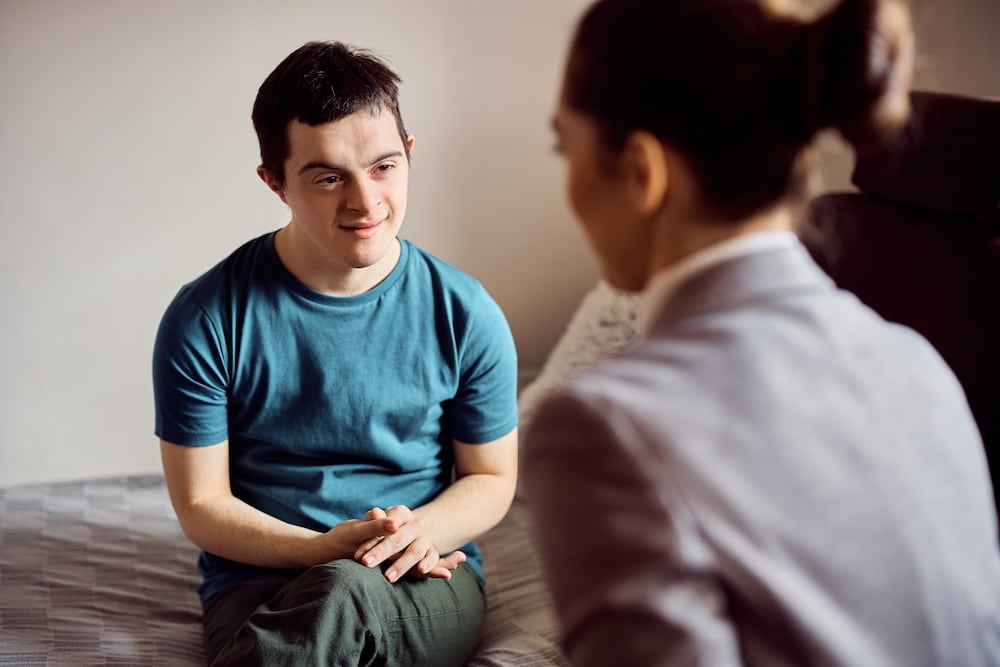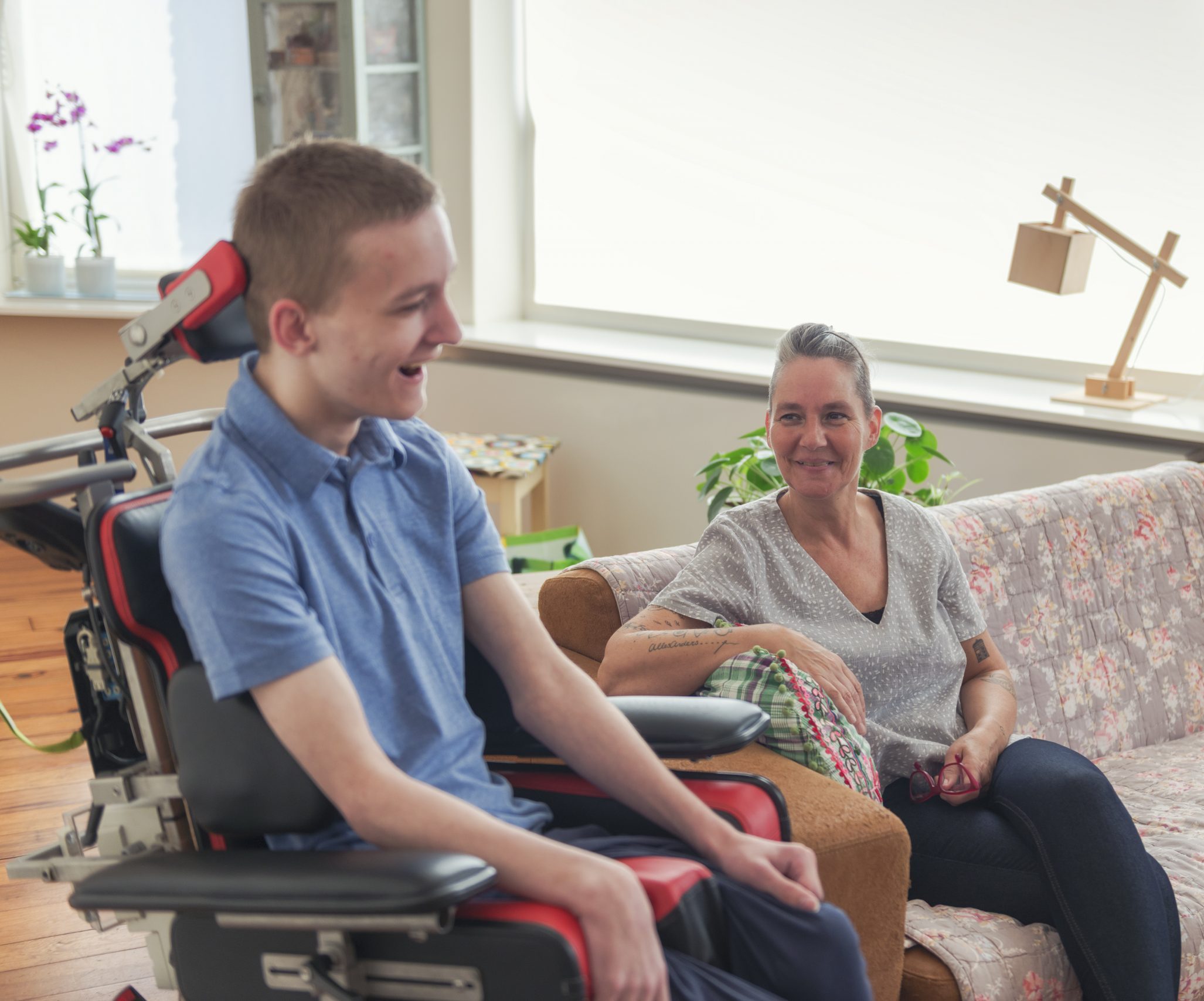 Supported Living Services that Individuals Can Choose:
Communication training in speaking up for themselves
Assistance in discovering their neighborhood
Securing, decorating, and maintaining their own home
Medication safety monitoring
Budgeting and finding free and/or low-cost community resources
Safety awareness and emergency preparedness
On-call emergency assistance
And many more options!