Our Community Integration Program is a social inclusion service that helps our individuals with intellectual and developmental disabilities participate in community life – schools, neighborhoods, jobs, recreation or congregations. We want the individuals we serve to have as many opportunities as possible to offer their unique personalities and talents to others. In this way, participants can connect to and establish a valued role within their community.
Prioritizing a person-centered approach, we tailor our activity schedules to meet the needs and interests of each individual. Individuals work with caring, patient and skilled community support professionals who advocate for their independence. Our goal is to help participants gain the skills needed to find employment, to continue education, improve health and wellness, and learn essential social skills.
Making a difference in the lives of others
Learn more about how we can CARE for your loved one.
Want to make a difference in the lives of others?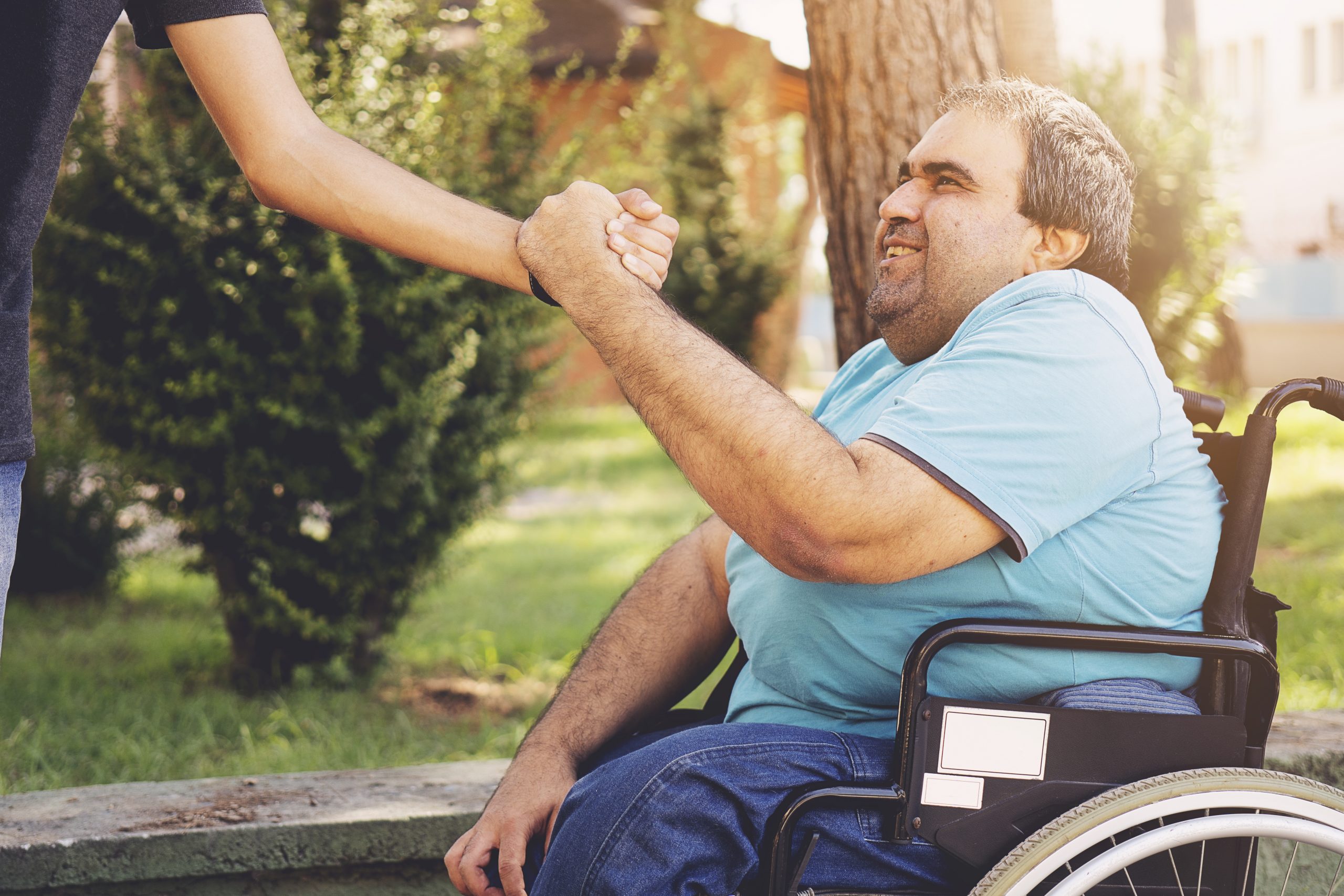 Here Are Some of the Services and Activities We Support Both In-Person and Virtually:
Health & fitness support
Safety and mobility guidance
Community recreational activities
Vocational and job skills training
Employment search
Money management
Education registration assistance
Homework and study aid
Transportation included