Knowing there was a need to create work and social experiences for adults with intellectual and developmental disabilities, MDH Network built the El Sol Medical Focus Day Program (El Sol) specifically tailored toward those with chronic medical conditions. Through training the program strives to safely maintain an Individual's optimal health and wellness as well as encourage self-empowerment. We also offer opportunities for recreation, education, job readiness or volunteering in the community.
El Sol's support team, which includes licensed nurses, provides services at our site-based facility and within the community. Prioritizing a person-centered approach, we tailor our activities to meet the needs and interests of each individual. Our caring, patient and skilled staff work toward achieving each Individual's desired goals.
Making a difference in the lives of others
Learn more about how we can CARE for your loved one.
Want to make a difference in the lives of others?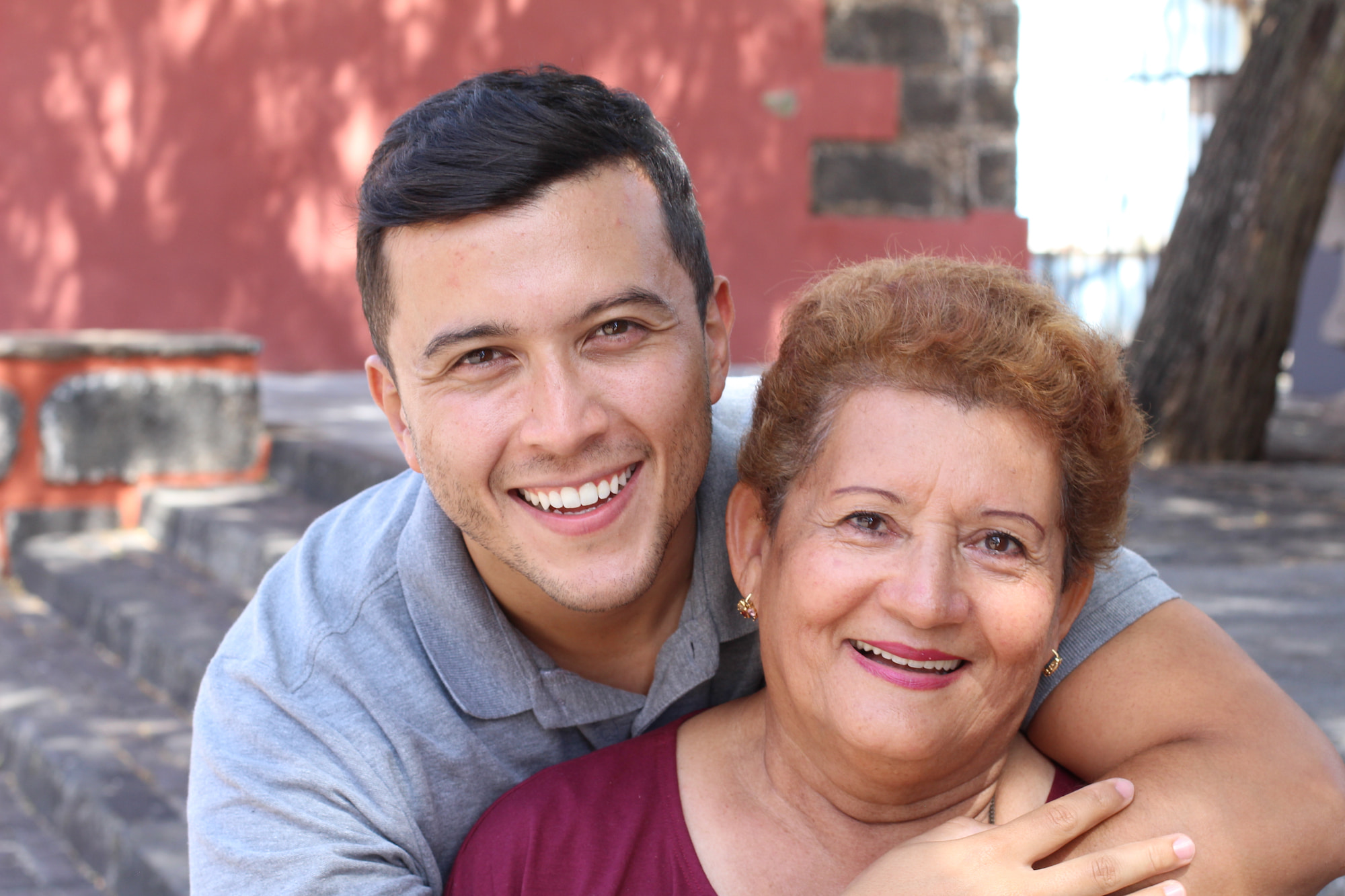 El Sol Services that an Individual Can Choose:
Communication skills development
Physical therapy
Fitness and exercise courses
Job readiness training
Studio art creations
Opportunities for volunteerism
And many more options!
Our Services Can Include Consults With:
Dieticians
Nutritionists
Physical therapists
Registered Nurses
Behavioral Specialists